It's never to early to start planing for winter!
Contact us on :- 01256 781716
07586 036709.
Email; info@greenntidygardens.co.uk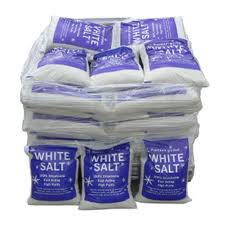 Green 'n' Tidy Gardens are able to supply large bags of Rock Salt for your winter needs .
Avoid black ice, apply to paths and drives before the temperature drops.
We are always prepared what ever the weather if the past years are anything to go by this winter could be just as bad !!
We are able to deliver to your door whatever the weather , please call for more information
01256 781716.........07586 036709 or email your order to info@greenntidygardens.co.uk Delivered free to most area's please call for more information.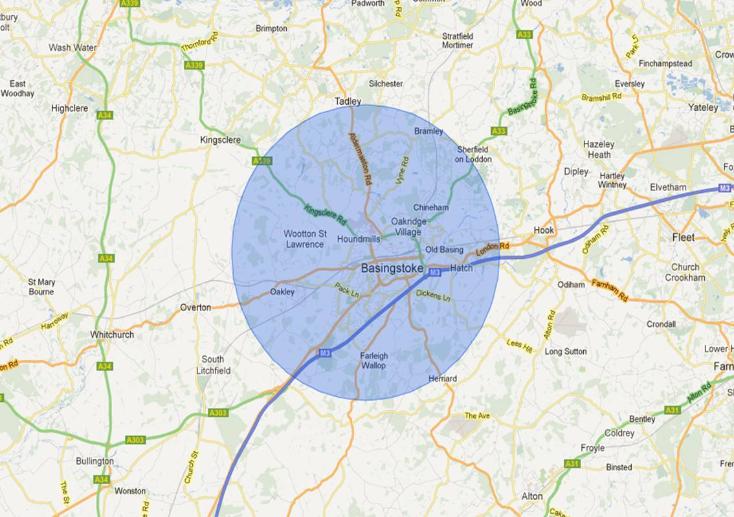 Delivery is included within the blue circle . All other area's please call for delivery options